Providing the finest team-based event staff for back-of-kitchen and front-of-staff events.
Experienced Staffing Services
Tri-State Area
Primetime Hospitality is a reliable staffing agency based out of Brooklyn. We are here to make your life easier with our quality hospitality services. Our team is always ready with a smile to service your event.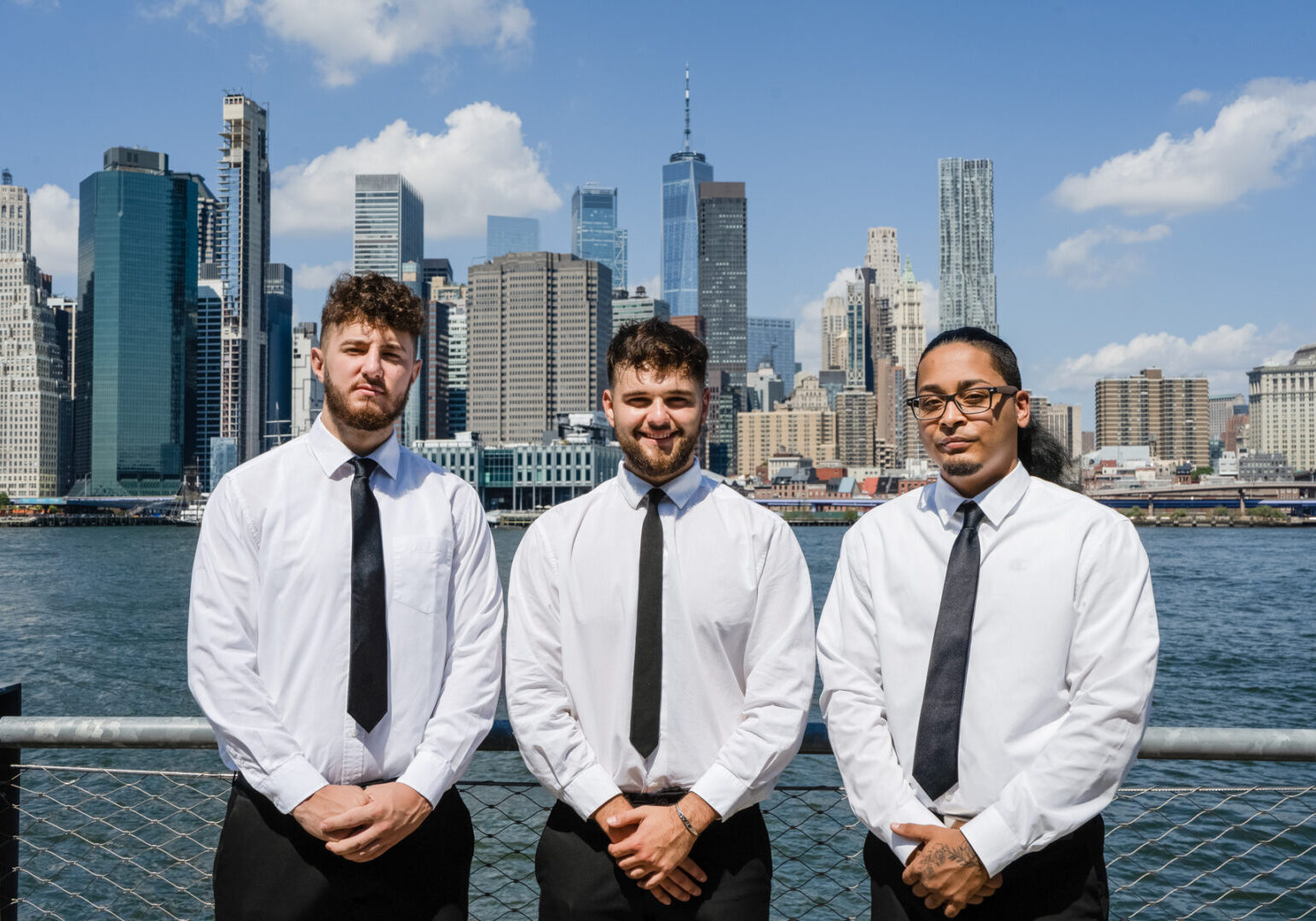 At Primetime Hospitality, we offer our clients professional and reliable staffing services. No is not in our vocabulary, and we never ever say it to a guest. Instead, we find the most feasible service for them. Our hospitality staffing services include: